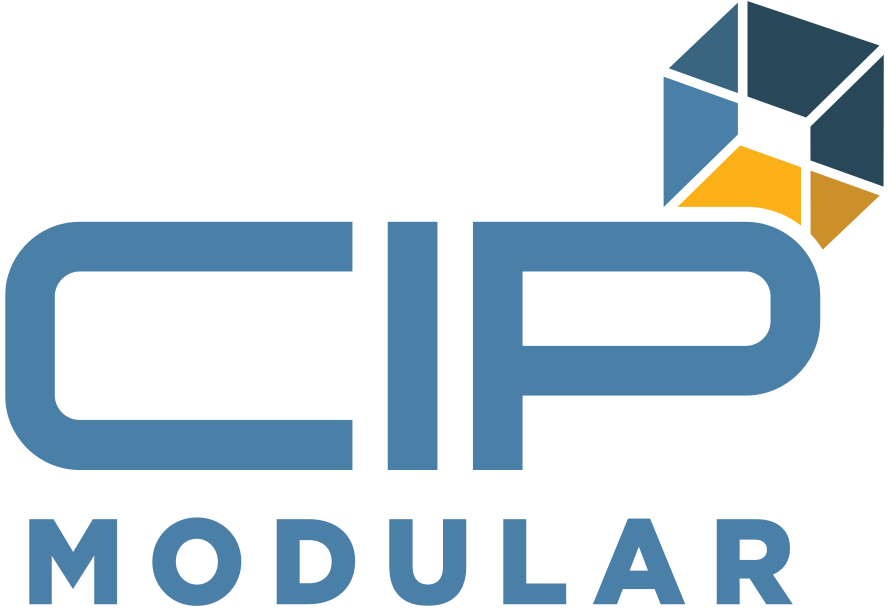 Leaders in modular building manufacturing & design on Vancouver Island.
Leaders in Modular Construction
Established in 1999 by founder Mike Davies, Coastal Installations Prefab (CIP) is a veteran leader in Western Canada's modular construction industry.
Specializing in the commercial and industrial sectors, CIP offers a full range of turn-key modular solutions including custom build, transportation and installation. Our modular building expertise includes (but is not limited to) outbuildings, small back yard office spaces, portable classrooms, custom modular homes, park models, large office spaces and daycare facilities. Our work portfolio is broad and diverse, with clients spanning remote locations all over BC, Alberta and the Yukon.
CIP is proud to offer our clients fully integrated and diverse modular solutions including project management, permit management, site works, large equipment (cranes etc.) and all aspects of safety and transport logistics. We also oversee transport management plans for oversized modular buildings utilizing tugs, barges, ferries and other marine travel solutions.
Why Choose Modular?
There are good reasons why forward-thinking builders and developers choose modular. Modular buildings offer so many advantages over conventional construction – some of which include; design flexibility, reliability, durability and cost effectiveness.
All of these factors plus reduced construction time (up to 1/3 less than conventional builds), ease of installation and transport make modular builds the obvious choice. And, since modular buildings can be built to the same height restrictions as stick frame buildings, there clearly is no contest for budget conscious developers.
Established in 1999, Coastal Installations Prefab are leaders in modular construction. We provide innovative, cost effective and reliable solutions for clients in all industries. Our professional team is ready to work with you on your next construction project.
Some of Our Partners & Clients