Established in 1999 by founder Mike Davies, CIP Modular is a full-service design, construction and installation company specializing in a range of services including:
Modular construction and renovation
Modular transport and installation
Project management
The core focus of our business is to exceed customer expectations by delivering superior modular building products and services.
We are fully certified by the Canadian Standards Association – this means your project will be built to the highest standards by professional, experienced installers and tradespeople.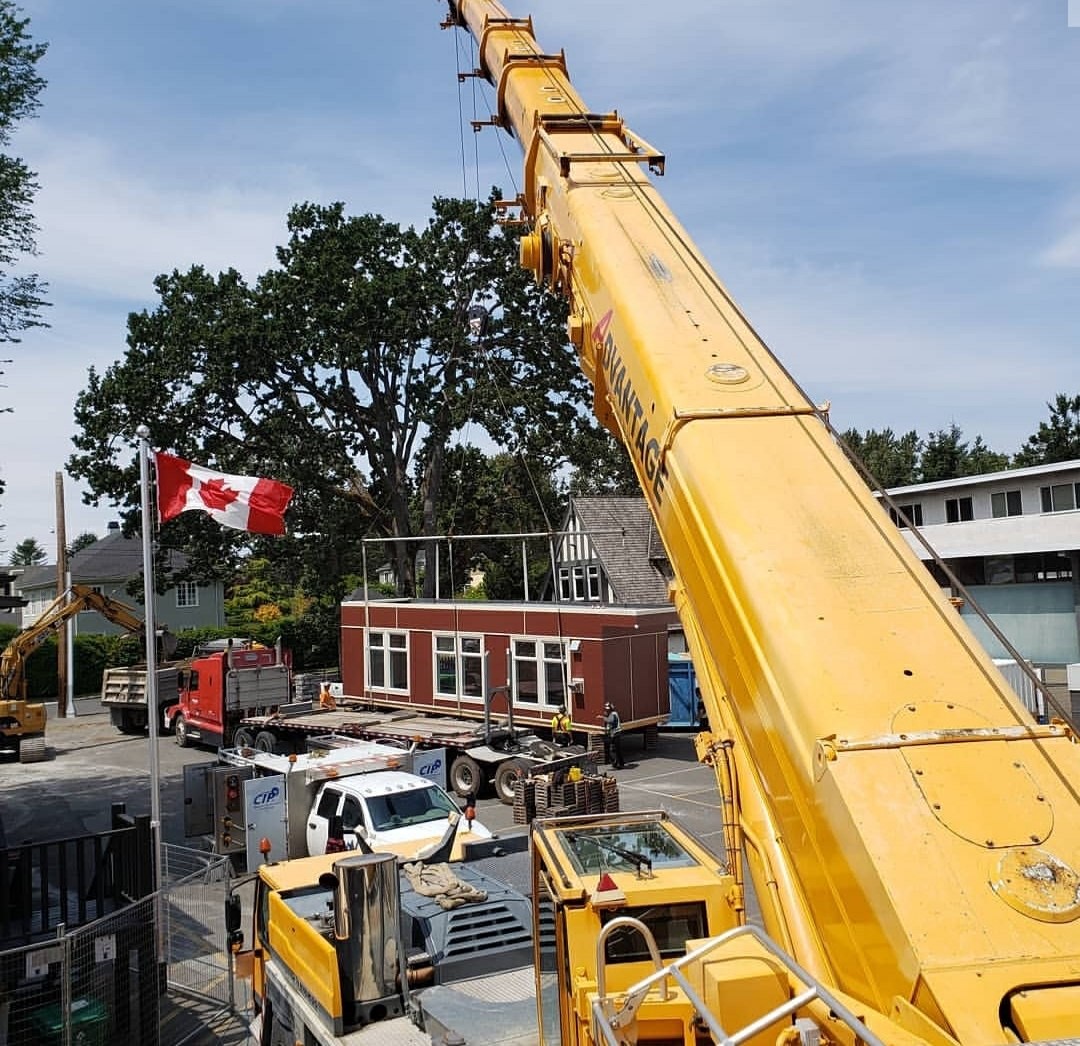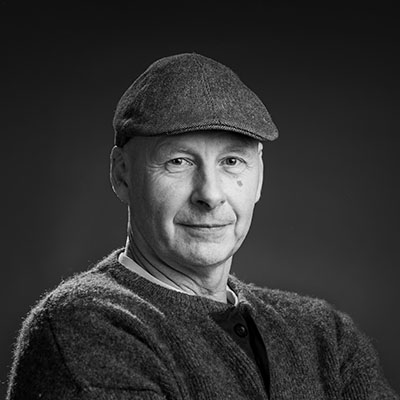 MIKE DAVIES
Founder / Owner
An entrepreneur with over 30 years of experience in the modular industry, Mike now leads CIP Modular's expansion into manufacturing operations in Nanaimo.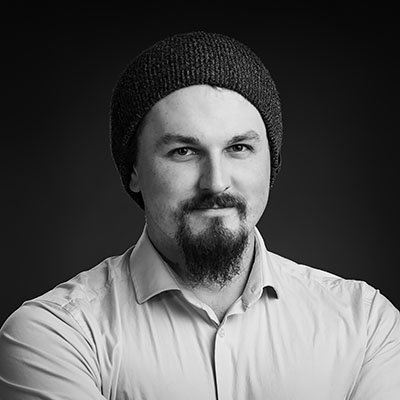 BAILEY CALLIHOO
Project Manager
A Red Seal carpenter and modular building expert, Bailey manages our projects from concept to physical reality.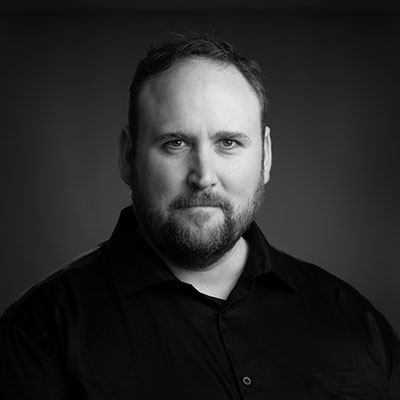 BEN KANE
Operations Manager
Ben combines extensive backgrounds in manufacturing, design,  marketing, and media production to push CIP forwards.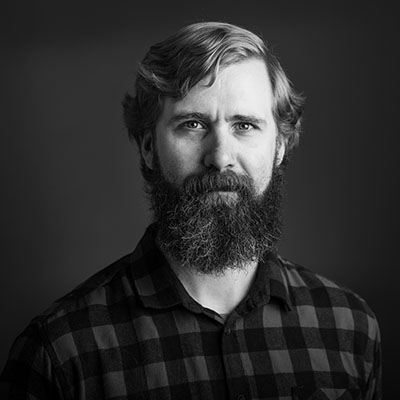 AL KANE
Transport & Dispatch
With 15 years of construction experience, Al now manages our transportation operations and fleet.
There are good reasons why forward-thinking builders and developers choose modular. Modular buildings offer many advantages over conventional construction – some of which include; design flexibility, reliability, durability and cost effectiveness.
All of these factors plus reduced construction time (up to 1/3 less than conventional builds), ease of installation and transport make modular builds the obvious choice. And, since modular buildings can be built to the same height restrictions as stick frame buildings, there clearly is no contest for budget conscious land developers.
To maintain the highest standards of safety and business practices while providing top quality products and workmanship.
CIP Modular is a COR certified organization under the British Columbia Construction Safety Association. This means that our attention to safety is a step above simply complying with regulations. Whether you are in British Columbia, Alberta, Manitoba or the Yukon, or on a Federally regulated site, our professional, knowledgeable staff understand and perform above expectations.
Onsite safety personnel work with all teams to ensure a top notch level of safety for our crews, your staff and the general public.
CSA Certfied — COR Certified — Customer Focused
Frequently Asked Questions
Q: What area does CIP Service?
A: CIP has completed projects in British Columbia, Alberta, Saskatchewan, Manitoba, North West Territories, and the Yukon. We love challenging and difficult to reach locations as much as we love working in town.
Q: What are the advantages of modular construction?
A: Customization. Modular builds are wood framed structures with finishes provided as per the client's specifications. Because of this, there is a high degree of customization available to suit every client's need
Logistics. Modular buildings are constructed offsite, moving up to 80% of the construction activity away from the site location. This reduces risk of injury and the environmental and business impact.
Factory Built. Unlike a traditional build project, all modular buildings are constructed indoors, and are not subject to rain or snow during the build process.
Sustainability. Modular buildings are typically constructed as wood frame with steel siding, however additional products can be specified. LEED and Passive House Certifications are possible
Durability. Modular buildings are constructed to the BC Building Code to withstand all types of weather, and can be built to suit specific climatic zones. Modular buildings are also built to transport, and as such are more earthquake resistant than traditional wood frame buildings when installed on a concrete foundation.
Q: What is the life expectancy of modular construction?
A: Modular structures have the same life expectancy as wood frame buildings. These structures will easily last 25 plus years, and even longer with good care and maintenance.
Q: Can modular buildings be renovated?
A: Modular buildings can certainly be renovated. To facilitate future options, beams and columns can be installed to reduce the number of load bearing walls.
Q: Will my build look like a modular building?
A: Gone are the days of modular buildings looking only like job site trailers. Today's modular builds can look indistinguishable from traditional wood frame construction.
Q: What is the maximum size of a modular building?
A: The finished size of a modular building in only limited by two things:
1. Each individual module is limited by the Ministry of Transport
2. The height of the building, associated setbacks etc. are limited by the B.C. Building Code in the same way that conventional buildings are
Q: Will I still need to hire additional trades to complete my project?
Coastal Installations (prefab) is a full-service construction and installation company. Services provided include, but are not limited to:
Modular construction, and renovation
Modular transport and installation
Civil services
Project Management
Q: Do I need an architect?
Design services can be included to reduce the hassle and cost of contracting an architect.
Q: Our Warranty
All new modular buildings come with a one-year manufacturer's warranty.