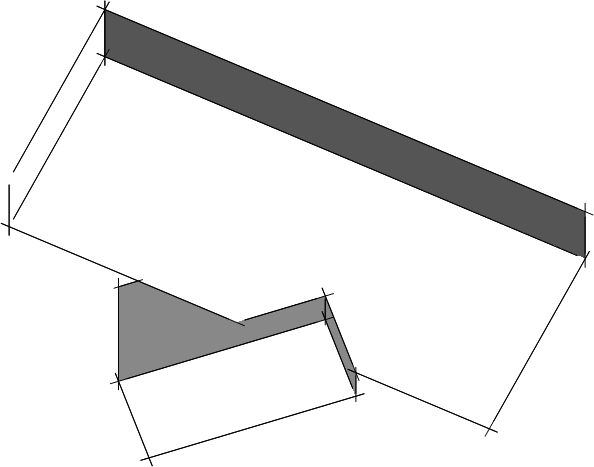 A mid-size modular bungalow with various configuration options, bold roof lines, and carport.
This modular home can be configured with 1 or 2 bedrooms, each offering tons of storage space, separate pantry, laundry room, and living space that wraps around a backyard patio.
TOTAL AREA
888-980
SQUARE FEET
OVERALL FOOTPRINT
28′ x 40′
EXCLUDING OPTIONAL DECKS
STARTING AT
$284,000
BUILDING ONLY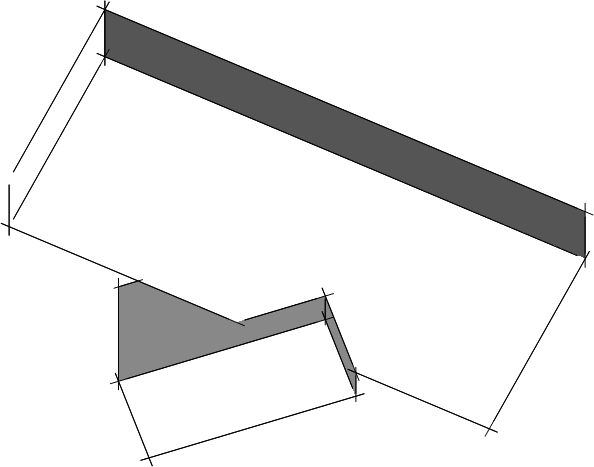 Learn about our process.
If you'd like more information, or to book a consultation to talk about building a home: