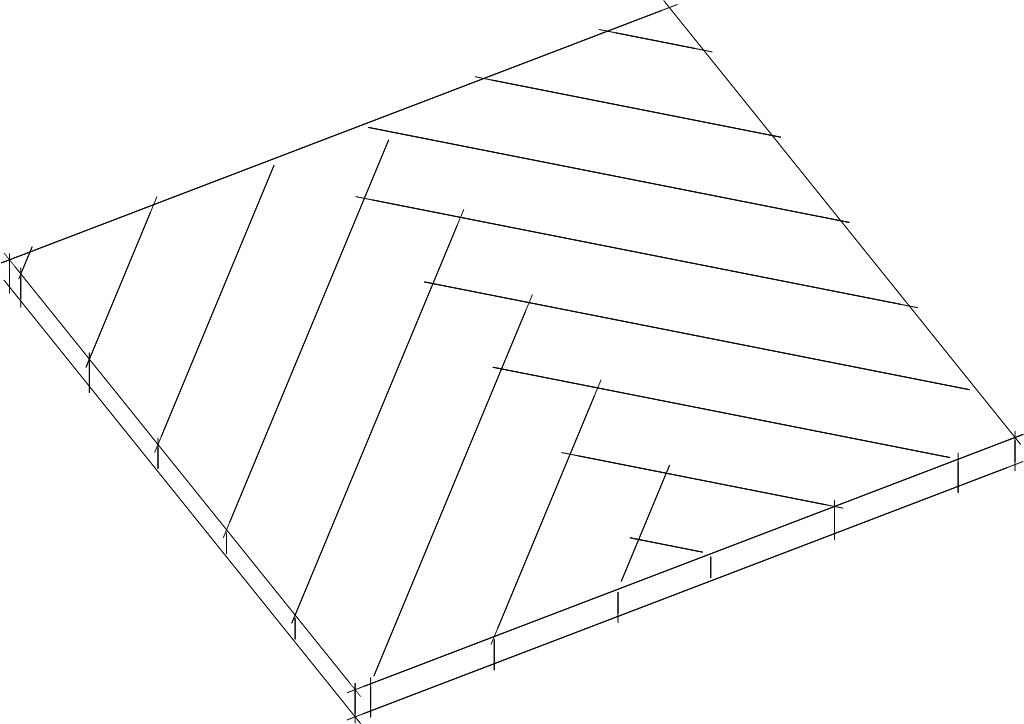 A bungalow on the larger side, the Herringbone is our most customizable modular home.
With interchangeable units, the Herringbone can be configured with two or three bedrooms – or more. Modules in this line are easily customizable to suit any lifestyle. Connected together, they can form cozy outdoor spaces, inviting entries, and strong rooflines.
TOTAL AREA
1300 to1380
SQUARE FEET
OVERALL FOOTPRINT
40′ x 48′
EXCLUDING OPTIONAL DECKS
STARTING AT
$416,000
BUILDING ONLY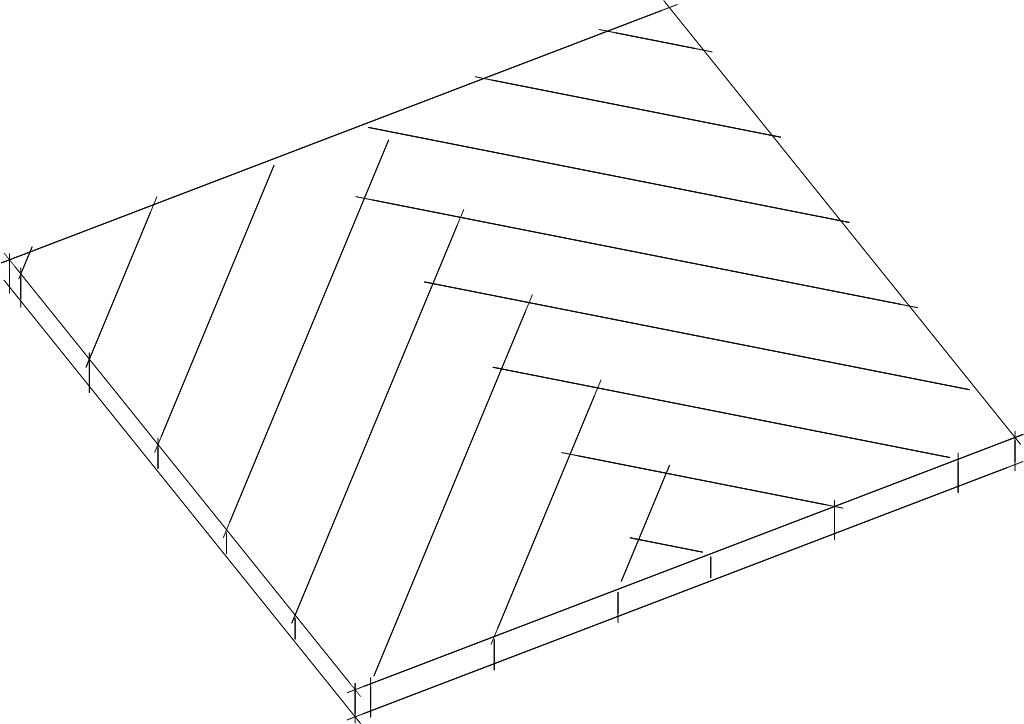 Learn about our process.
If you'd like more information, or to book a consultation to talk about building a home: