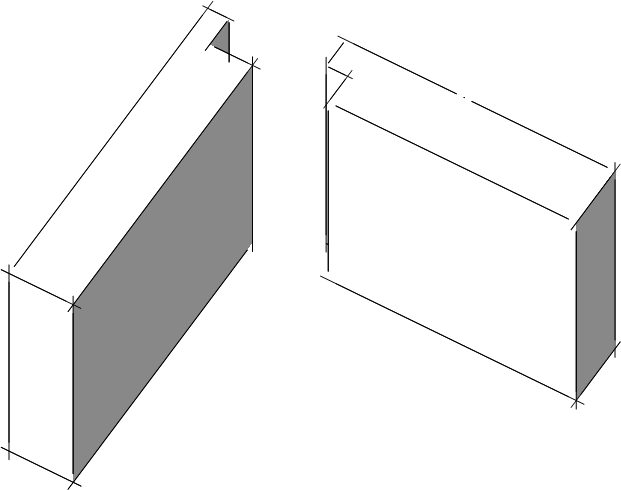 A two storey home with rooftop deck and carport. This one bedroom, one bathroom home packs a lot of living in a small footprint.
Perfect for smaller, in-town lots, this home works well as a primary residence, carriage house, income unit, guest house, or cottage. The carport and rooftop deck features can be built as shown, or customized.
TOTAL AREA
777
SQUARE FEET
OVERALL FOOTPRINT
14′ x 40′
EXCLUDING OPTIONAL DECKS
STARTING AT
$249,000
BUILDING ONLY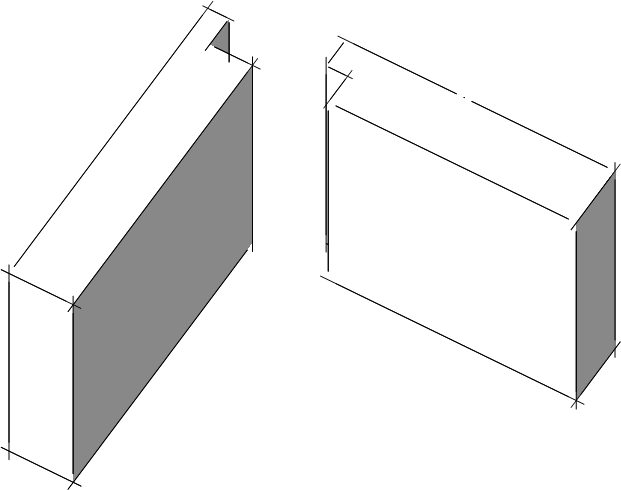 Learn about our process.
If you'd like more information, or to book a consultation to talk about building a home: